Woman of Influence | Interview with Siobhan Calderbank
Change Management Institute - November 2020
We are proud to feature our interview with Siobhan Calderbank, a woman of valour and tenacity who is elevating the field of change management and the role of Black women in leadership.

Siobhan Calderbank: Committed to help develop the careers of women and youth
Business View Magazine - October 2020
Siobhan Calderbank is an Inspirational Leader, Global Mentor, Catalyst for Change. She has over 20 years of progressive experience in transforming businesses, leading change and developing leaders. She has spoken internationally to diverse groups and to thousands of people from over 70 countries at conferences, events, and seminars, and planning sessions to motivate individuals to work more collaboratively.

Siobhan Calderbank: Leadership and Talent Development through 'Her' Eyes
In an interview with Insights Success, Siobhan Calderbank, an experienced Director of Talent Management at LCBO shares her leadership insights, personal journey, career challenges and passion for learning. In parallel to her key role in the organization, she is also a keynote speaker, recognized Learning Leader, consultant, and award-winning author.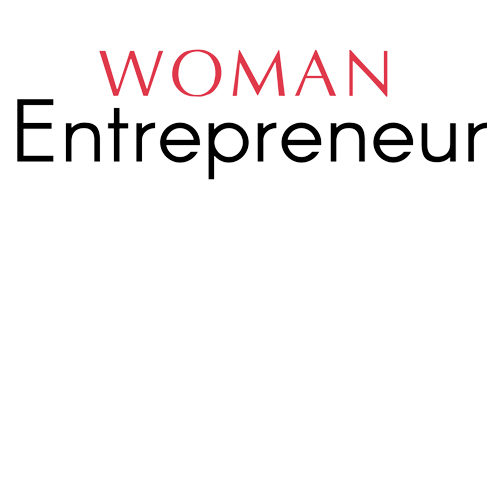 Siobhan Calderbank - How Leaders Influence & Lead
Woman Entrepreneur - July 2019
Siobhan began her career delivering key programs to audiences in large organizations. She then transitioned into a consulting role where she was integral in assisting senior management teams to identify performance gaps, develop key leadership competencies, initiate culture change and improve overall employee engagement.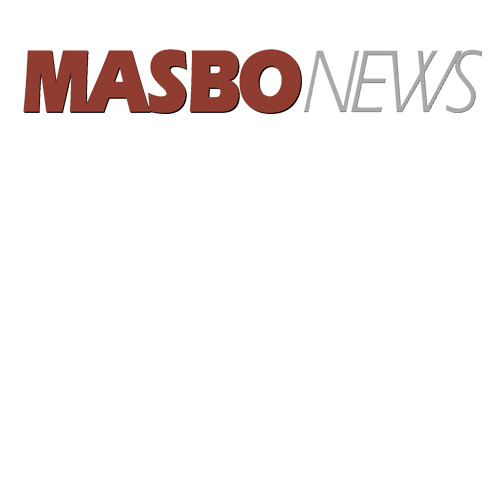 5 Ways to Respond Effectively to Change Reactions
Whenever change occurs, there are always going to be various reactions. For some, change can cause fear, doubt anxiety, insecurity, or perhaps ambivalence. While for others, change means excitement, anticipating opportunities, and looking forward to a new future.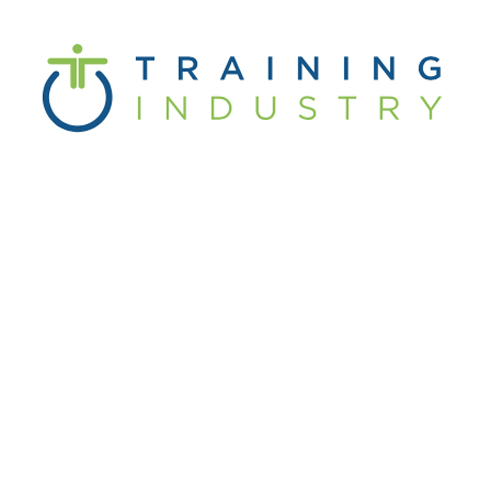 Leading Change with Resilience
Training Industry Magazine - Spring 2015
A leader's ability to demonstrate personal resilience is arguably the most important factor when coping well during stressful situations and times of change. Since we live in a world that is constantly evolving and changing, being able to manage our own reactions to change, as well as lead others through it, is critical.
Changes that "Stick" - How to Integrate Change Management Strategies to Improve Project Success
Municipal World - November 2016
When managing projects, leaders are often tasked to implement them with little time, tight budgets and limited resources. Many time, they are asked to deliver the impossible, and yet, despite all barriers, still manage to produce a product, service or result to meet the needs of their stakeholders. Months later…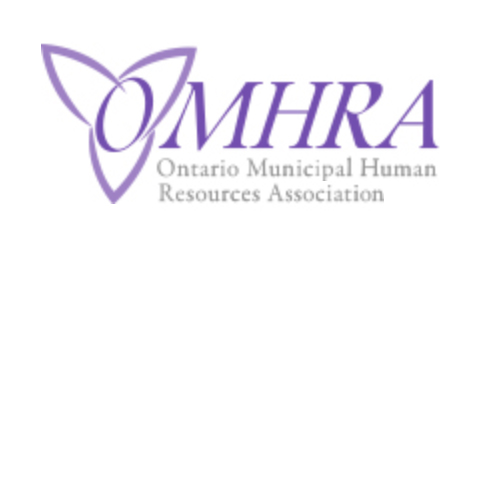 Thinking Beyond Change and Innovation Engaging People to Drive Performance During Change
Ontario Municipal Human Resources Association - Spring 2017
 Change, change and change again. For many organizations, constant change is the new reality. To remain competitive, organizations need to consistently innovate. According to studies conducted by Tech Pro Research (2015), 92% of companies recognize…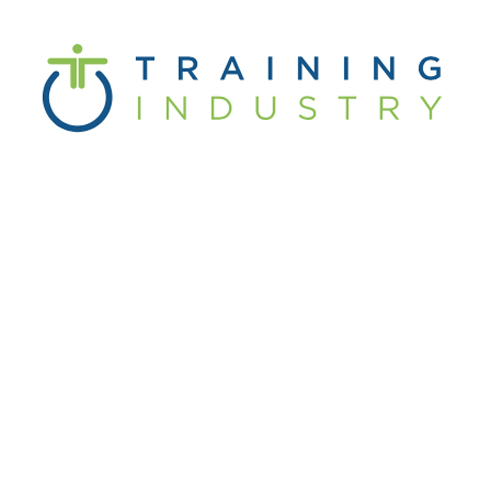 Are You the Enemy of Change?
Training Industry Magazine - November 2016
 Whenever a new training initiative launches, change occurs, resulting in various reactions. For some, change can cause fear, doubt anxiety, insecurity, or perhaps ambivalence. While for others, change means excitement, anticipating opportunities, and looking forward to a new future.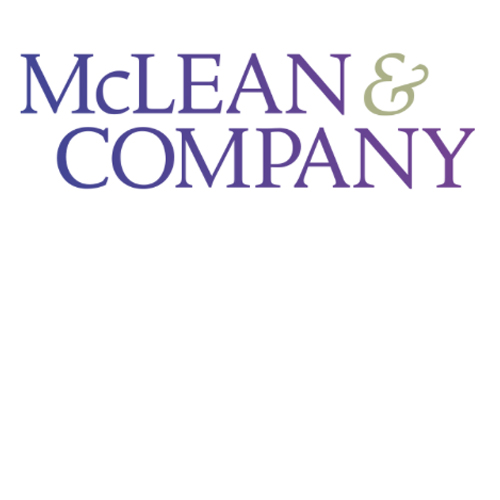 Create a Learning and Development Strategy
McLean & Company - May 2019
Delivering effective learning and development (L&D) to employees is a key driver of bottom-line results; organizations with strong L&D programs are more profitable, more productive, and have greater customer satisfaction.
What Makes a Great Change Leader?
 To quote Heraclitus "The only constant is change". The ability to implement change successfully is contingent on how effective the leaders in the organization are at effectively leading change. Change leadership, simply put, is the process of leading individuals through a change as seamlessly as possible. 
Sustaining Change by Achieving Critical Mass
 Most change initiatives are not simply one-time events that have a defined beginning, middle and end, but rather individual and organizational change is inherently dynamic. The reality is that most change initiatives fail. John Kotter, leading guru of change management, research suggested that only 30 percent of change programs are successful.
Leaders face increasing pressure to change more and get results faster. Learn how to inspire and engage others to take action now. Accelerate your time to implement change, build momentum, increase acceptance and make change stick by reducing resistance and unproductive behaviour. 
These unprecedented times of change offer leaders a great opportunity to shift from directing and managing to delivering strategic value. Leaders can have an incredibly powerful impact on employee engagement, productivity and retention. Learn how to be a transformational leader and a champion for change.
Women lead with empathy and compassion. Increase your confidence, improve your influential skills and enhance your communication effectiveness. Accelerate your career, raise your profile and lead others without sacrificing yourself or succumbing to "WonderWoman Wear-Out".
Let me help you accelerate your way to success today.